NEW! Latest Awkward Designs
---
You're Awkward. So Are We.
Embrace your awkwardness! It's better to stand out than to fit in.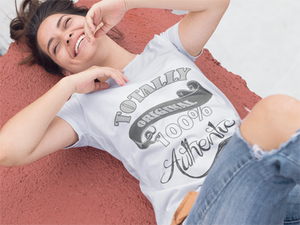 Be yourself. be awkward.
Here at Awkward T-shirts, we aim to please! You'll find funny t-shirts for plus size (Small up to 5X) and lots of great colors to choose from!
Our mission is to bring you fresh, freaky, totally outrageous t-shirts that will make you smile and take the edge out of feeling out of place.
We're adding new outlandish designs all the time, so check back often!
And remember, Awkward T-Shirts make great gifts for the awkward people in your life!
SHOP THE STORE
How will YOU Look in your awkward t-shirt?
---
Trending on Awkward T-shirts
---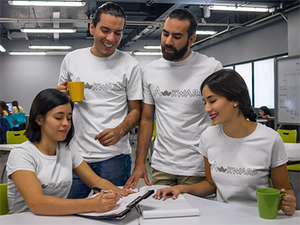 About the awkward team
Awkward People Wearing Awkward T-Shirts (this isn't us...we're not that photogenic).
Awkward T-Shirts is a family business…a very awkward family. We don't fit in anywhere else. In fact, we barely fit in with each other! But that's okay, because love conquers all (even awkwardness). So, we decided to use our crazy senses of humor and artistic talents to create the funniest, weirdest, most off-the-wall t-shirts you'll find anywhere.
We know we aren't the only proudly awkward people out there…that's why you found us! We're happy to welcome you to our Awkward Family and thank you for your support!